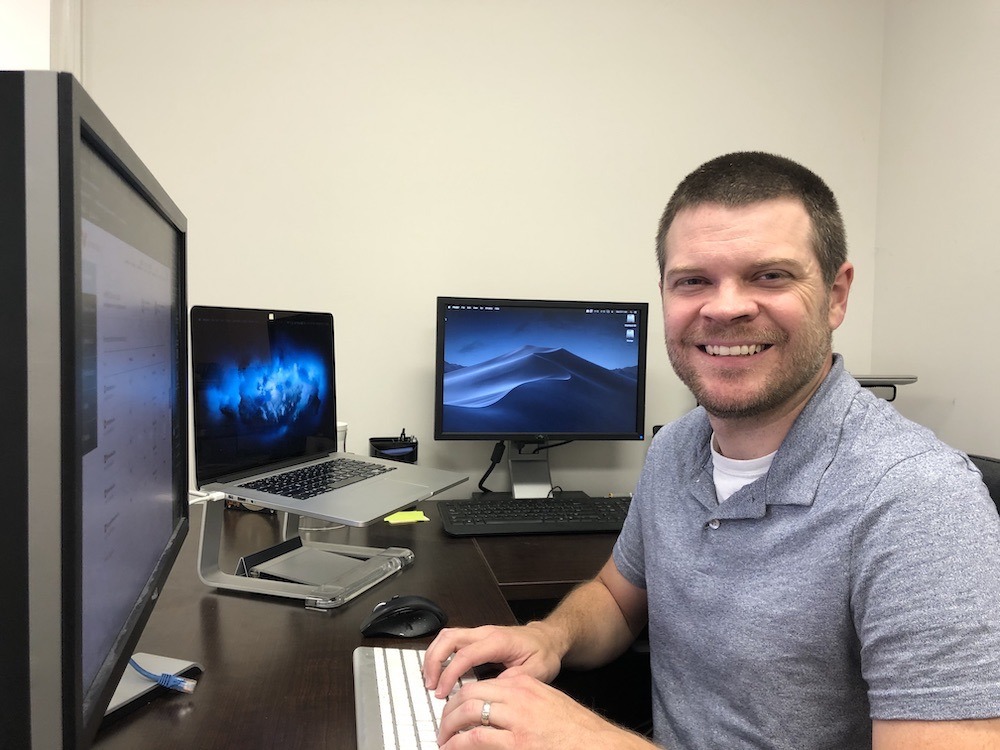 UprightSites.com was created to help small businesses get more customers by establishing an online presence through affordable websites and web marketing.
Since most people search online for products and services, having a website is key to being found. Without one, you are missing out on potential business.
With UprightSites.com, gone are the days of websites costing thousands of dollars. Our goal is to build you an amazing website at a fraction of the cost. Check out our plans on our homepage to get started today.